Cruise from Singapore
Cruise from Singapore. Singapore cruise packages.
As the gateway of South East Asia, Singapore is the port of many regional and international cruise ships. There are plenty Singapore Cruise packages throughout the year that can fit any traveller's preference, budget and date of travel. Cruise from Singapore either depart from the Singapore Cruise Centre or Marina Bay Cruise Centre Singapore.
---
Why go for a cruise holiday?
A cruise holiday has many advantages over a traditional overland sightseeing holiday. If you have never been on a cruise holiday package, consider the following benefits of a cruise vacation:
◆ Convenience
A cruise from Singapore usually covers a visit to more than 1 destination (country). The good thing is that you only need to check in once! You never have to drag your luggage around to move to various accommodations.
◆ Relaxing
All Singapore cruise packages provide a relaxing holiday experience for you and your loved ones. You will always be surrounded by creature comfort: seats, air conditioning, entertainment, games, facilities and more. A cruise getaway is like a moving hotel with facilities, companions and beautiful views.
◆ Cost Effective
If you were to factor in accommodation, meals and activities, a cruise package is more cost effective and affordable than a regular land tour.
◆ Full stomach 24/7
When you go on any of our Singapore cruise packages, you will never have to worry about your tummy. Free flow of food and beverage will keep you full every single minute of the trip. In fact, some people measure the extent of their holiday satisfaction by how much weight they can gain on the ship!
◆ Fun & Fulfilled
A cruise ship is a like a hotel and more! It has all the facilities that a hotel has and more! For a short cruise from Singapore, it's almost guaranteed that one would not be able to do all the activities on board and experience all the facilities. Let's not forget that you can alight from the ship to go for shore excursions when the ship reaches a new destination.
---
Ships that cruise from Singapore
Being the hub of many major cruise lines in South East Asia, there are many ships that make Singapore its regional headquarter. Here are some of the more popular ships that cruise from Singapore:
◆ Royal Caribbean Cruises
Royal Caribbean Cruises is one of the biggest cruise companies in the world. As of 2018, it has close to 30 ships and has a stake in more than 20% of the world's cruise market. Royal Caribbean Cruise has one of the most popular Singapore cruise packages that attract travellers from all over the region.
◆ Costa Cruises
Costa Cruises is an Italian cruise line that is one of the oldest and biggest in Europe. Instilled with Italian atmosphere, design and hospitality, a Costa Cruise from Singapore will give you and your family the time of your life.
◆ Princess Cruises
Princess Cruises is a cruise line that has 17 ships cruising all over the world. Princess Cruises is well known for its flexible dining times, choice of food, variety of itineraries and high-level personalize service.
[image and link to Princess Cruise page]
◆ Dream Cruises
Dream Cruises is a relatively new cruise company with 2 mega ships, Genting Dream and World Dream. With a route covering Singapore, Malaysia, Thailand and Indonesia, Dream Cruises aims to dominate the Asian cruise market through its Genting Dream ship.
[image and link to Dream Cruise page]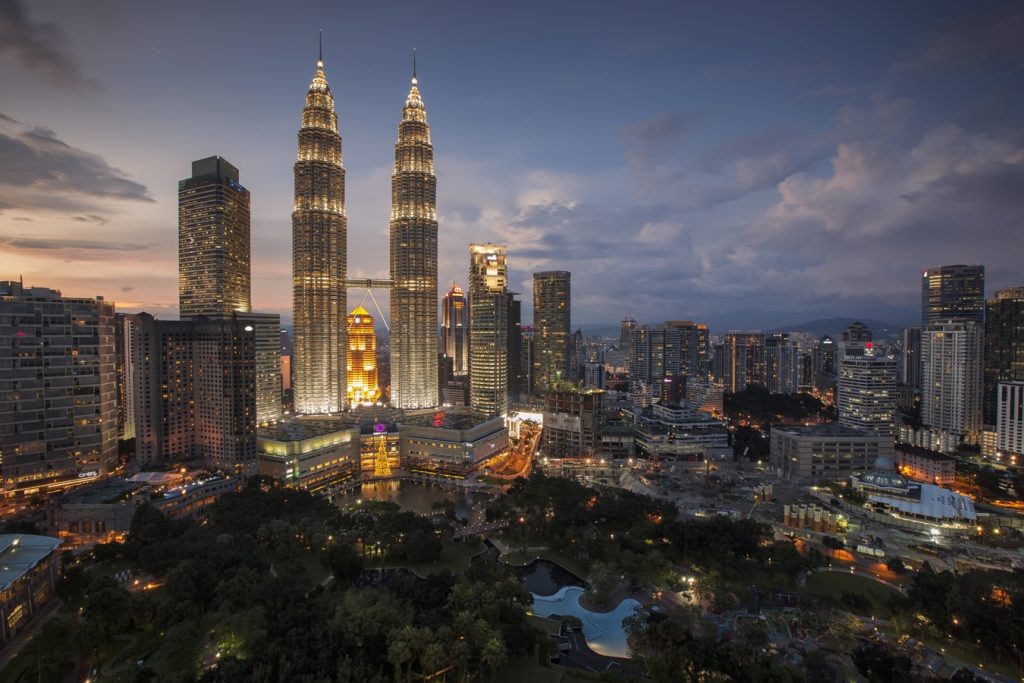 Motogp Sepang Malaysia Tour Package
MotoGP is the highest of the 3 main classes of international motorcycle racing, the other two being Moto2 and Moto3. Started in 1949, MotoGp (Grand Prix Motorcycle Racing) is a worldwide international event and competition. Every year, 18 or 19 Grands Prix will be held in various circuits all over the world. Since 1999, Sepang…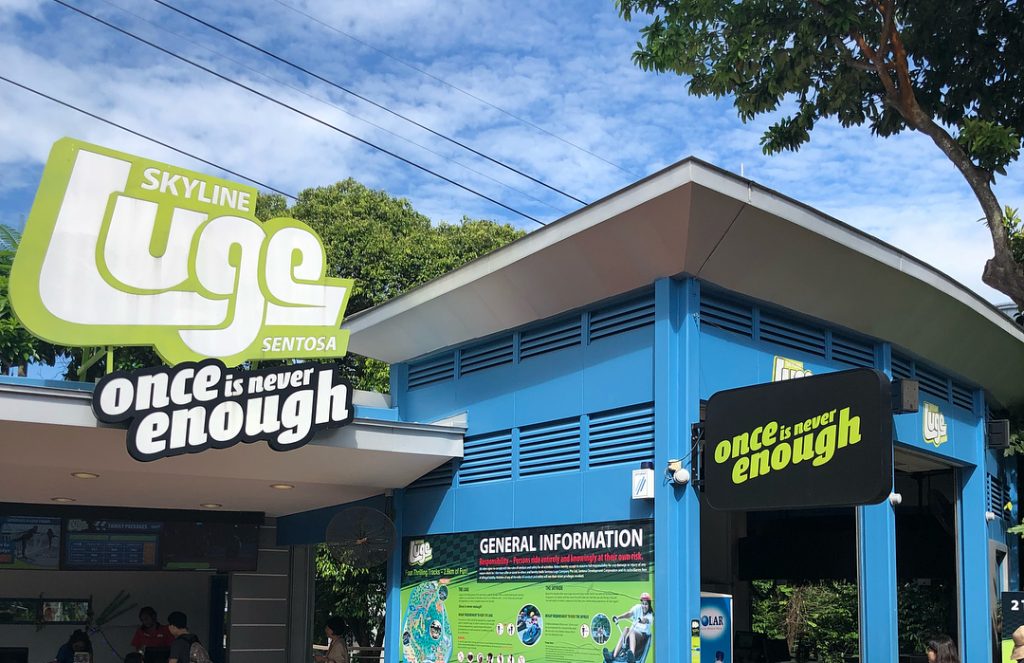 Sentosa Skyline Luge
The Luge is a half-go kart, half-toboggan ride down a descending track in Sentosa. Riders can control the ride by pulling the handlebars to brake or pushing them to accelerate. You can try out the 688-meter Dragon Trail or 628-meter Jungle Trail. You'll also get to try the Skyride where you can get a bird…