Batam Indonesia Travel Agent – About Us
Contact Us & About Batam Travel Agent
Batam Indonesia Travel Agent
Who are we
As part of a larger group in Batam, our travel arm was established in 1995. We started out focusing on inbound travel into batam, both for the domestic Indonesian market and international tourists coming from Singapore.
Later on, we branched out into outbound travel and started sending locals in Batam out of Indonesia and into other countries. Besides the locals in Batam, we are now serving Indonesians from the other islands and cities as well.
Over the past 23 years, we have helped Indonesians to travel out of the country to Singapore, Malaysia, Thailand, Vietnam, China, Japan, South Korea, Taiwan, Australia, Hong Kong and Europe.
---
What we do
Our main travel business revolves around batam bus rental, Singapore attraction tickets, Singapore tours, Malaysia tours, Thailand tours, cruise packages and visa application.
Bus & Car Rental in Batam
As the biggest transportation company in batam specializing in Batam bus rental and car rental, we have more than 70 vehicles in total. We have 50-seat buses, 45-seat buses, 40-seat buses, 24-seat coaster buses, 14-seat minivans, Alphards and Toyota Wishes.
Our vehicle rental service includes a driver and can be used for one-way transfer, half-day (4 hours) and full day (8 hours).
Singapore attraction tickets
We offer a complete selection of popular Singapore attraction tickets, with or without ferry tickets from Batam:
Universal Studios Singapore, Gardens by the Bay, Adventure Cove Waterpark, S.E.A Aquarium, Singapore Night Safari, Singapore Zoo, Jurong Bird Park, Singapore River Safari, Singapore Cable Car, Kidzania, Wings of Time, Skyline Luge, Megazip & Megajump, Sentosa 4D Adventure, Madame Tussauds, Segway, Trick Eye Museum, Singapore River Cruise, Legoland Malaysia and others.
Singapore Tours
We have many tours that include a tour of Singapore island: One day tour Singapore, 3D2N Batam Singapore tour, 5D Thailand Malaysia Singapore Tour, 3D2N Malaysia Singapore Tour and more.
Cruise
We have many cruise packages that depart from Singapore: Costa Cruise, Genting Dream Cruise, Princess Cruise, Royal Caribbean Cruise.
Visa Application
As an outbound batam travel agency, we provide tourist visa application service to: Australia, China, South Korea, Taiwan, Japan, United Kingdom, Greece, New Zealand, Italy, India, Germay, France, Dubai, Denmark and more.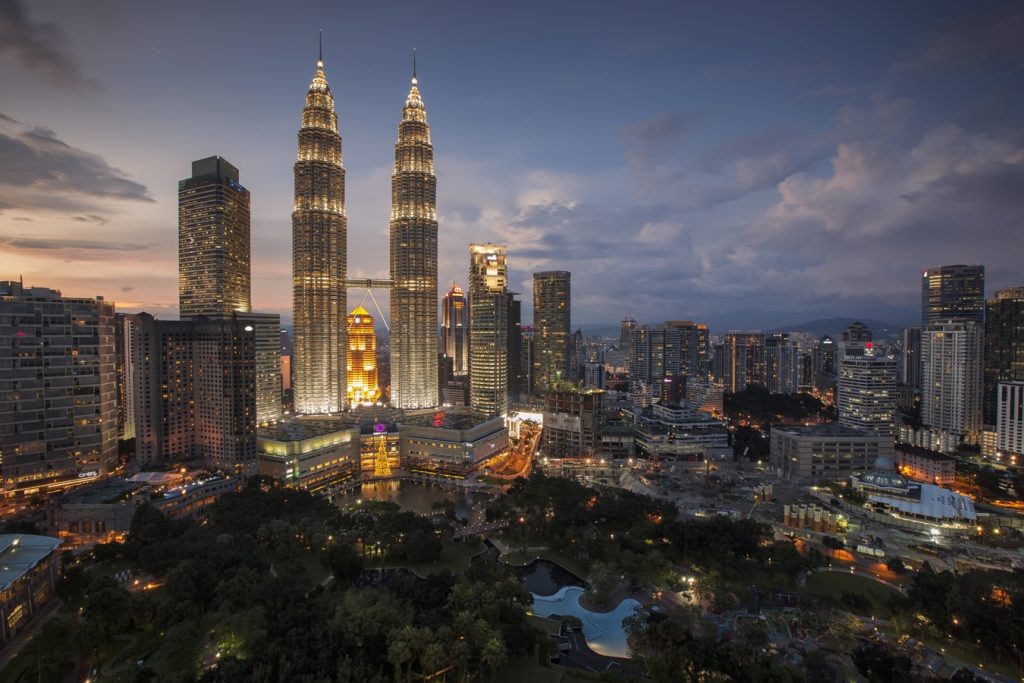 Motogp Sepang Malaysia Tour Package
MotoGP is the highest of the 3 main classes of international motorcycle racing, the other two being Moto2 and Moto3. Started in 1949, MotoGp (Grand Prix Motorcycle Racing) is a worldwide international event and competition. Every year, 18 or 19 Grands Prix will be held in various circuits all over the world. Since 1999, Sepang…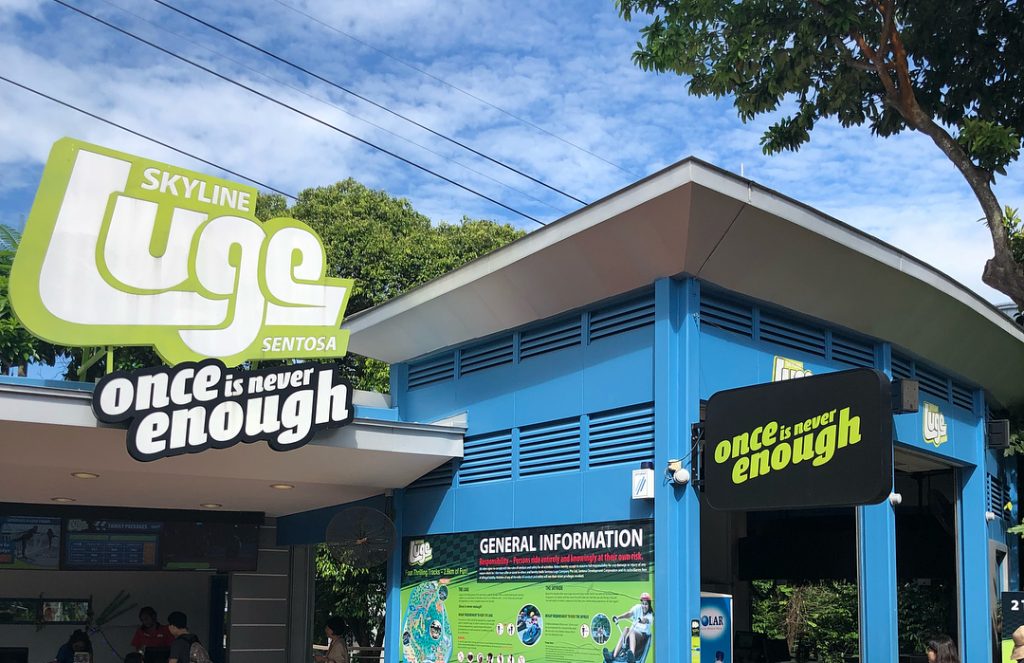 Sentosa Skyline Luge
The Luge is a half-go kart, half-toboggan ride down a descending track in Sentosa. Riders can control the ride by pulling the handlebars to brake or pushing them to accelerate. You can try out the 688-meter Dragon Trail or 628-meter Jungle Trail. You'll also get to try the Skyride where you can get a bird…